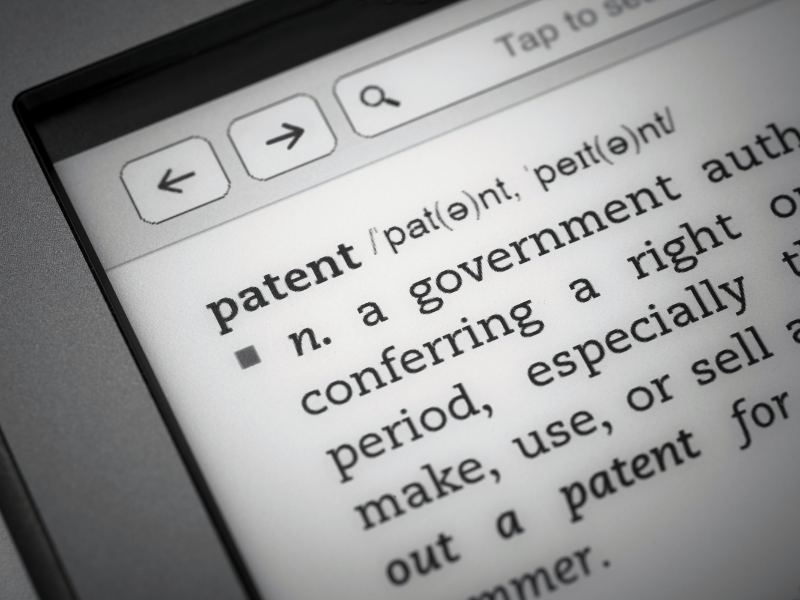 International IP: Patents
In International Intellectual Property Part I of our III Part International IP blog series we review what to know about International IP rules and in International Intellectual Property Part II: Copyrights we address International Copyright Law. Here we will discuss International IP Patents.
A patent is a government authority or license conferring a right or title for a set period, especially the sole right to exclude others from making, using, or selling an invention.
At the peak of the industrial revolution, with worldwide industrial expansion, it became necessary to create a standard for patent law internationally. Currently, a patent only protects an invention in the country or region that granted it.
This is further complicated by the fact that there is no such thing as a worldwide patent or international patent. However, there are 2 different routes you can take when protecting patents internationally.
Paris Convention
The Paris Convention adopted in 1883, applies to industrial property in the widest sense, including patents, trademarks, industrial designs, utility models, service marks, trade names, geographical indications, and the repression of unfair competition.
Unfortunately, the Paris Convention lacked adequate enforcement. It gave countries freedom to tailor laws to their own needs and interests, which was harmful to foreign patent filers.
When filing under the Paris Convention, one must know:
How many countries do they want protection in?
Which countries those are?
Filing procedures in those countries.
Reference to U.S. patent.
If you are ready, the Paris Convention is the way to go. If you are not sure which countries you want to file in, the better route would be the PCT.
PCT (Patent Cooperation Treaty)
The Patent Cooperation Treaty assists applicants in seeking patent protection internationally for their inventions, helps patent offices with their patent granting decisions, and facilitates public access to a wealth of technical information relating to those inventions.
The PCT was signed in 1978 by 153 contracting states. It is an internationally recognized system for initiating worldwide utility patent coverage with a single filing. Just about every country recognizes the PCT as a placeholder for filing national phase applications in each jurisdiction. Additionally, the PCT includes regional offices like the European Union Intellectual Property Office.
Inventors who wish to protect their intellectual property globally, may protect it by filing a patent application in each country where they seek protection. The PCT application allows an extra 18 months and is the best option for inventors selecting a few countries/regions.
Four Advantages of PCT Application
Allows the applicant 30 months from the priority date to file a national application
Can delay granting procedures
Delay translation into different languages
One application is enough to fulfil all formal requirements
How to File a Patent Internationally
Stanton IP Law Firm, P.A. recommends taking steps to protect your IP internationally by applying under the Paris Convention/PCT within 12 months of your U.S. filing date.
Stanton IP Law Firm can assist with the national and international patent process to ensure your invention or brand has protection in each country where you plan to do business.
You can find more information about International Intellectual Property in our ongoing series:
Do you need to speak to an attorney about the international patent process? Request your free consultation here or click the link below!
Stanton IP Law Firm

 is a Tampa based law firm focusing on protecting, enforcing, and monetizing Intellectual Property rights for their clients by obtaining patents both in the U.S. and abroad, trademarks at both the federal and state levels, copyrights on works of art, and keeping trade secrets confidential. Founded by 

Thomas H. Stanton

, Stanton IP Law Firm leverages over 15 years in the technology industry to revolutionize the traditional law firm model in order to deliver results-oriented, client centric representation to clients ranging from startups to Fortune 500 companies.