Tampa Bay's Premier
Patent Attorneys
At Stanton IP Law Firm, we focus on protecting, enforcing, and monetizing your Intellectual Property Rights. Contact us today to schedule a free consultation.
Request a Free
Consultation
PATENTS
Ready to patent your invention? You've come to right place.
Stanton IP Law Firm provides complete patent services that help create and protect the inventions that shape our world. Our depth of experience and technical expertise, allow us to contribute strategic guidance and services that include patent counseling and prosecution, new product clearance and licensing, as well as counsel regarding patent enforcement and the avoidance of possible infringement issues.
Our diverse technical background makes us particularly adept at writing patent applications that accurately capture an invention's new and novel nature—thus firmly protecting it against later claims.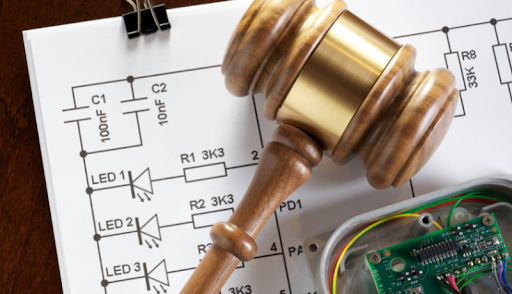 ABOUT US
Working in close partnership with our clients, we actively and aggressively represent plaintiffs and defendants in a wide variety of proceedings before courts both domestically and internationally, crafting patent strategies that complement and further our clients' business interests. Whether you need to file a patent, deal with a patent infringement issue, or need a patent strategy, look no further for all your patent needs. We have experts in all major disciplines to assist you with searching, drafting, and prosecution.
Why Stanton IP Law?
Having many years of experience in both the startup and high-tech sectors, Stanton IP Law Firm brings a unique perspective to its clients. One that focuses not just on the legal aspect of the solution, but also the business impact and the overall effect on the organization. Unlike our larger competitors, Stanton IP offers a unique personalized experience while administering nimble, efficient and expertly focused services to anyone seeking IP protection.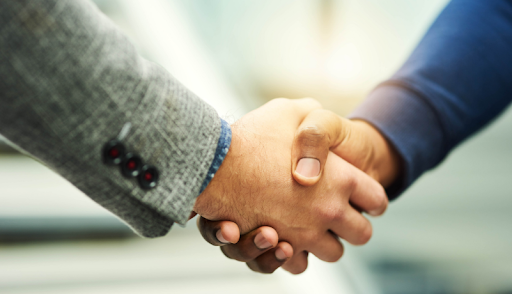 HOW WE WORK