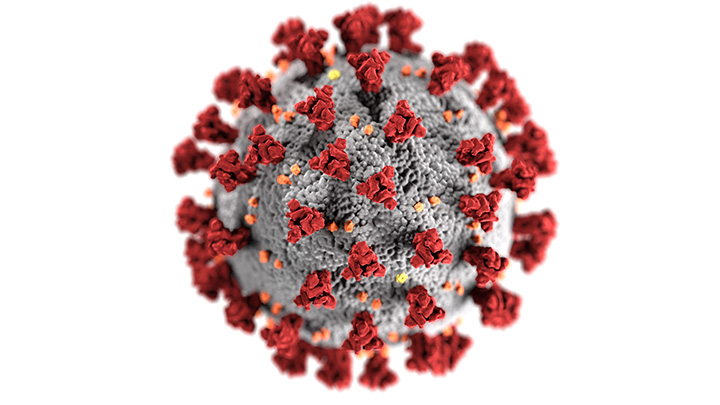 COVID-19 is quickly becoming a phrase that will remain in our history books for generations to come. We will tell our children and grandchildren about this time and it will be something that the whole world can relate to. Stories will be told about how we passed the time and how we survived the pandemic.
In the meantime, we as business owners, Partners, employees, and families must find ways to keep food on the table and pay our bills. One of those ways is through innovation and creativity. The saying goes "necessity is the mother of invention" and this saying rings even truer today. We firmly believe that this trying time will lead to better technology, better widgets, and better ways of communicating.
As a law firm, we are here to help counsel and guide our clients the best we can through these turbulent weeks and months. Thank you to our clients that put their trust in us for their legal needs and if you are not a client, give us a call.
We are here to help. Stay safe, stay healthy, and G-d bless!
~ Thomas Stanton, Esq. ~
COVID-19 RESOURCES
https://www.cdc.gov/coronavirus/2019-nCoV/index.html
https://www.cdc.gov/coronavirus/2019-ncov/symptoms-testing/index.html#cdc-chat-bot-open
https://www.cdc.gov/coronavirus/2019-ncov/symptoms-testing/symptoms.html