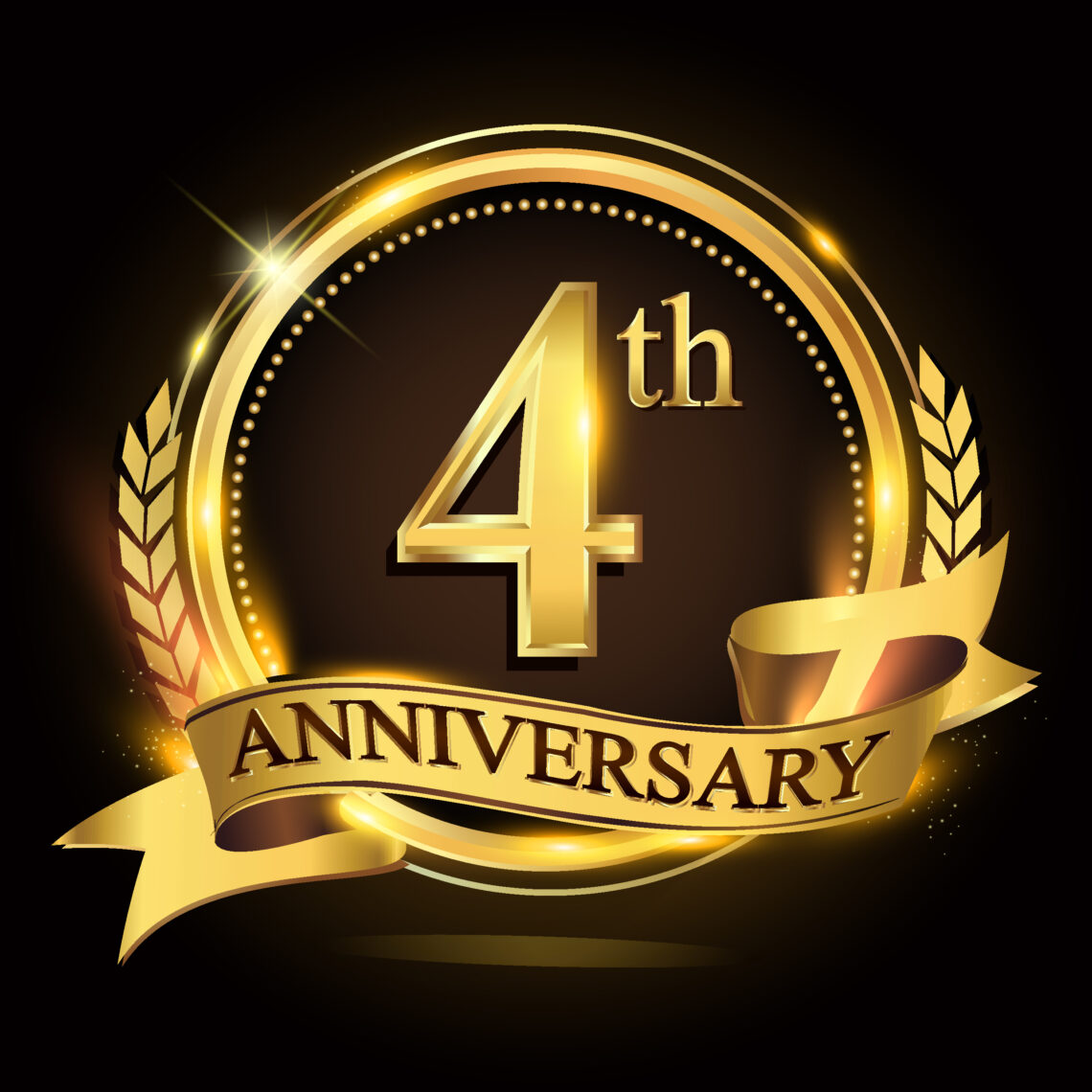 Last week, Tampa Bay Business Journal announced Stanton IP Law as one of the Top 10 IP Law Firms in the area; marking the firm's 4-year anniversary.
Stanton IP is celebrating a fourth full year in business being selected as one of the Top 10 IP Law firms by Tampa Bay Business Journal. Since 2017, Thomas Stanton and his team have been dedicated to protecting clients and their IP in what is becoming "the city of startups." Growth has been exponential for the firm as SMEs and corporations are making their way to the west coast of Florida.
Focusing mainly on tech, the firm has become a leader in the industry providing concentrated legal services and an experienced team of lawyers; all with different areas of specialization. Stanton's unique approach identifies the client relationship issues large firms face and uses them to an advantage. That is why in just 4 years, the firm has grown into to a multimillion-dollar practice representing a wide range of clients. We asked Tom what makes his vision for Stanton different from that of a typical firm and he had this to say, "We are different from other firms simply because we don't operate the same way. Our value proposition is that we provide a versatile, diverse team who are focused on your case; a lot of firms are more focused on quantity; our model incentivizes quality. "
In addition to their disruptive structure, Stanton IP is highly involved in the Tampa Bay startup sector. CEO turned attorney, Tom's involvement in the community and his perspective on IP sets his firm apart. Contributing time and resources to accelerator programs like Tampa Bay Wave and Synapse has helped in establishing credibility as an industry leader. Through these efforts, Mr. Stanton has been able to provide mentorship and even pro-bono legal services to those who otherwise may not have access, "It is so important to us to provide as much information about IP as possible, regardless of any circumstance. Everyone should understand intellectual property; we aren't in the business of gatekeeping… people choose us because of our transparency."
About Stanton IP Law Firm
Stanton IP Law Firm is a Tampa based law firm focusing on protecting, enforcing, and monetizing Intellectual Property rights for their clients by obtaining patents both in the U.S. and abroad, trademarks at both the federal and state levels, copyrights on works of art, and keeping trade secrets confidential. Founded by Thomas H. Stanton, Stanton IP Law Firm leverages over 15 years in the technology industry to revolutionize the traditional law firm model in order to deliver results oriented, client centric representation to clients ranging from startups to Fortune 500 companies.
Searching best lawyer near me on Google? Look no further, call us now! 813.421.3883

REQUEST A FREE CONSULTATION