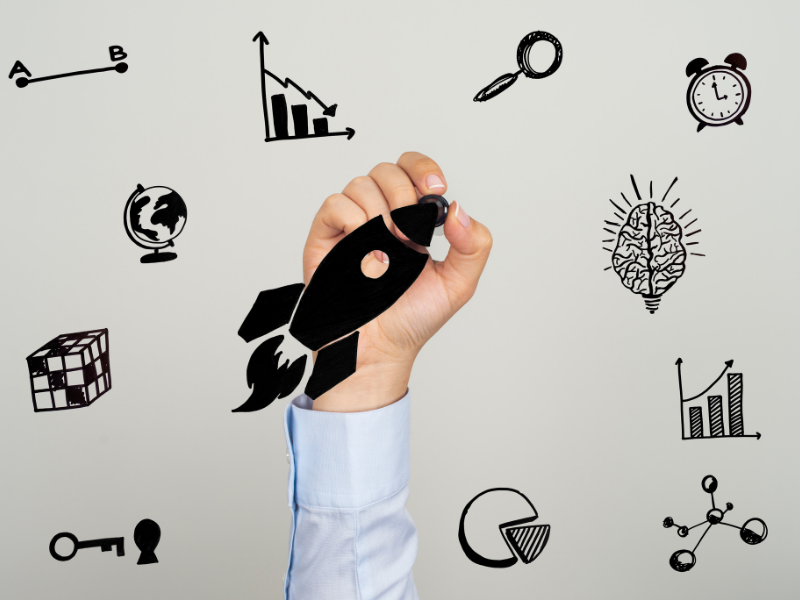 Are you an angel investor? Entrepreneur? IP Attorney?!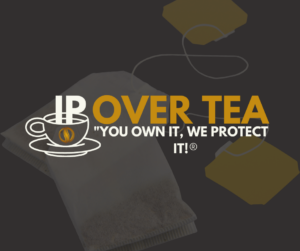 Whichever category you fall in to, there is value in understanding intellectual property and how it impacts venture capitalism.
When investors are funding startups, they are looking for valuable intellectual property. The key for entrepreneurs is identifying these aspects and offering potential shareholders the ability to fund them. Here and in our upcoming Webinar we will outline a few things that might help:
You must have "clean" ownership of the intellectual property that is critical to the operation of the business.
Ensure that to the best knowledge of the startup, the startup does not interfere with intellectual property rights of a third-party.
Perform due diligence.
There is no pending litigation and to the best of the startups knowledge no one has infringed upon their IP.
Neglecting the importance of IP protection can affect strategic partnerships and often makes the exit process difficult. Entrepreneurs should secure qualified intellectual property counsel in early stages to ensure FTO.
Our managing shareholder, Thomas Stanton will explain his perspective on what to look for when investing and how start-ups can increase their chances of securing funding. In this Webinar we will cover key considerations including:
IP Basics
Risk v. Reward
Avoiding Infringement
How to E(value)ate
Acquisition
Due Diligence.
Thomas Stanton is one of the leading intellectual property lawyers in the Tampa Bay area, assisting start-ups and entrepreneurs with patents, copyright, trademarks and litigation. As former President of Brix Tec, a software development company; he is the classic example of a leader with an entrepreneurial spirit that took a risk for the American Dream. Now managing shareholder at Stanton IP Law, the firm plays a pivotal role in Tampa's startup space. His understanding of both perspectives will make for a compelling conversation about evaluating the potential of a company's IP; appealing not only to investors but those looking for investments.
If you would like to learn more, sign up for our FREE webinar on June 2nd!