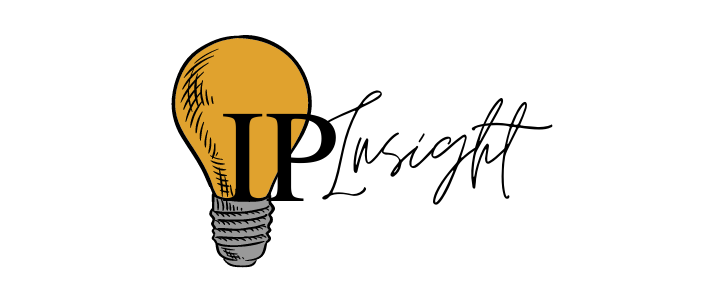 Stanton IP Law Insights: June 2021
May was busy at Stanton IP Law Firm – last month we brought in OVER 25 NEW CLIENTS and added a new patent attorney to our team!
Construction has commenced on our new office which will allow us to continue to grow and service clients in the Tampa Bay Area. We are planning an open house so keep an eye out for an invitation to see the new space! Not ready for in person events? That's okay, we will live stream the event so everyone can see what we've been up to.
Have a great June,
Stanton IP Law Firm, P.A.
For more information, please visit our website, www.stantoniplaw.com, or call our office at 813-421-3883.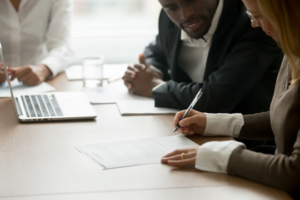 Can A Patent Have Multiple Inventors?
Learn the short and long answer to this long-standing question.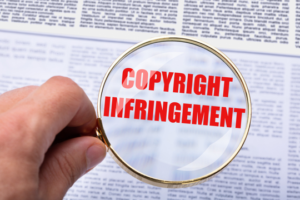 Understand the in's and outs of copyright infringement and what it means.
Stanton IP Law Firm Adds Chris Traina, Registered Patent Attorney
Chris Traina was born and raised in Tampa before attending the University of Florida as a National Merit Scholar. He earned his B.S. in Journalism but always maintained an interest and aptitude for science and engineering. After earning his Juris Doctor with honors, Chris went on to earn an additional B.S. in Computer Science with honors from Florida Atlantic University in just four semesters.
Chris began his career as a patent attorney in Miami where he prepared and successfully prosecuted utility and design patent applications for clients in industries including:
— Software
— Electronic Components
— Fitness
— Consumer Goods
— Cosmetics
Outside of work, he is an avid Tampa Bay Lightning fan and loves spending time with his family, fishing, and cooking. We are ecstatic to have him on our team!