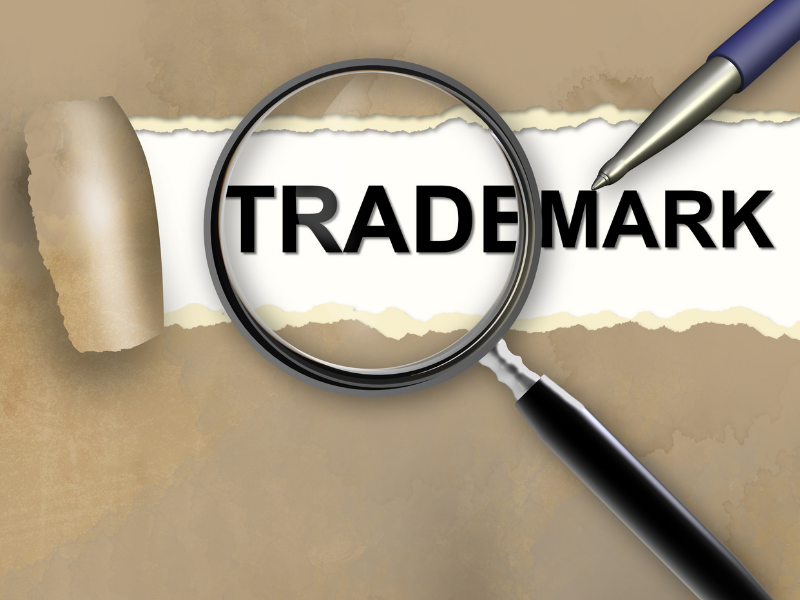 As an entrepreneur or investor, it is important to conduct due diligence to reduce risk.
Risks inevitably come with intellectual property, but proactively being diligent to protect your IP can avoid issues in the future. Many become dead set on a particular name for their business or a certain logo and get started on branding, only to find out that someone else may have already acquired the rights. In turn, you could be sued for infringement, and it will require time, money, and headaches; a trademark clearance search helps avoid all of this.
When clients come to us for trademark litigation, 9 times out of 10 it could have been avoided with a trademark clearance search.
A TCS is a systematic search for registered or unregistered common law marks that are the same or similar. In this case, they are being used for the same or similar product or service and could cause confusion in the mind of the customer.
Fun Fact: Likelihood of confusion can occur, even with marks filed outside of the US!!
Here is what an attorney can do to help:
We keep detailed records of our search process:
Date search was conducted.
Words
Terms & codes used to populate searches.
Databases used.
Avoid having to review each class of goods and services for similar marks, we can do that for you for a small fee and eliminate the legwork.
Letting us perform the search ensures you will not waste time only to miss something we would have seen.
When getting started on your brand, it is wise to come up with several options for your trademark. It is easy to fall in love with a name or logo, but you must give yourself options in case your attorney runs into any issues.
Describing your product or service in-depth and identifying the goods and services which can be associated with your mark is necessary. YOU CANNOT ENSURE YOUR MARK IS UNIQUE WITH GOOGLE. An IP attorney who can conduct a trademark clearance search on your behalf fully understands the claims and code search guidelines for determining whether your mark is unique.
Here are some common questions we receive about trademark clearance searches:
How long do they take?
At Stanton IP Law Firm, Trademark Clearance Searches usually take seven business days. Our firm only handles intellectual property-related cases, so our turnaround time is generally shorter for trademark clearance searches.
What happens if a conflicting mark comes up?
It depends. If it is too close to another mark, we would probably advise the client to consider going for a different mark. If the client does not want to go with something else, then they can try filing an application. However, they might have issues getting it through, waste time and resources and may risk a lawsuit with the senior rights holder of the similar mark.
How much are they?
A trademark clearance search can cost anywhere from $500-$1000 dollars depending on the firm you choose.
Can't I just look up registered trademarks on the USPTO TESS without performing a Trademark Clearance Search?
You can, but it is likely not going to produce as many results including those on the state level. It does not retrieve records of relevant state registrations or unregistered trademarks including company names, brand names, and domains, nor does it provide you with access to design trademarks or logos. TESS is not a complete search of all possible marks in the market. Not all trademark owners register their rights with the USPTO. A TCS searches other sources to see if there are any brands out there that are not included in TESS. Trademark rights are based on actual use in commerce.
It is wise to consult an attorney and ask them to complete a Trademark Clearance Search before you create any signs, advertisements, business cards, websites, etc.
Avoid wasting time, money and resources and call Stanton IP Law Firm to begin the trademark clearance search process!
Stanton IP Law Firm is a Tampa based law firm focusing on protecting, enforcing, and monetizing Intellectual Property rights for their clients by obtaining patents both in the U.S. and abroad, trademarks at both the federal and state levels, copyrights on works of art, and keeping trade secrets confidential. Founded by Thomas H. Stanton, Stanton IP Law Firm leverages over 15 years in the technology industry to revolutionize the traditional law firm model to deliver results-oriented, client-centric representation to clients ranging from startups to Fortune 500 companies.