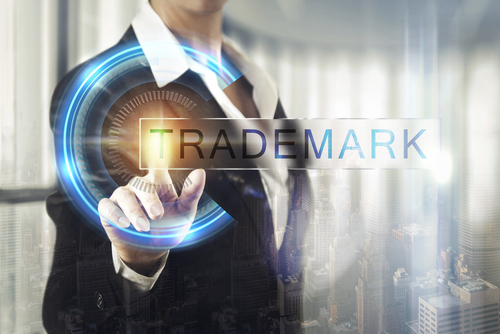 View Part One: Trademark Modernization Act: What Trademark Owner's Need to Know Part I 
Business owners know developing a brand can be time-consuming and frustrating. Finding out that there is some weird hard-to-track-down registrant of the trademark you have been planning to use can be demoralizing, especially after spending time and money in laying the groundwork for launching or expanding your brand.
Oftentimes individuals or businesses register trademarks with the USPTO do not use their registered trademarks, either not using the mark at all or not using the mark in commerce with one of the goods listed in the description. These registrations unfairly block legitimate users (or potential users) from registering similar marks. Unused marks like these are referred to as "deadwood," and are often owned by foreign registrants that are difficult to contact.
Trademark Modernization Act's Solution
Before the Trademark Modernization Act (the "TMA") challengers would have to initiate a cancellation proceeding through the Trademark Trial and Appeals Board, and often spend lots of time and money in the process.
There is good news. The TMA establishes an Ex Parte Expungement and Reexamination procedure, which will ideally allow more brand owners to have the ability to expunge or cancel trademarks that are not being used. Specifically, unlike a cancellation proceeding, a petitioner does not need to have the standing to make use of the Expungement proceedings. However, under the TMA, the petitioner must conduct "a reasonable investigation" as to whether or not the mark has ever been used.
Conclusion
The goal of the new procedure is to make it easier for challenges to be made against marks that have been registered but not being used.
The addition of the Ex Parte Expungement and Reexamination procedures are intended to make it cheaper and easier when your trademark application is blocked. These new procedures will be a welcomed alternative to the existing cancellation proceedings, which are often expensive, complicated, and more time-consuming.

REQUEST A FREE CONSULTATION