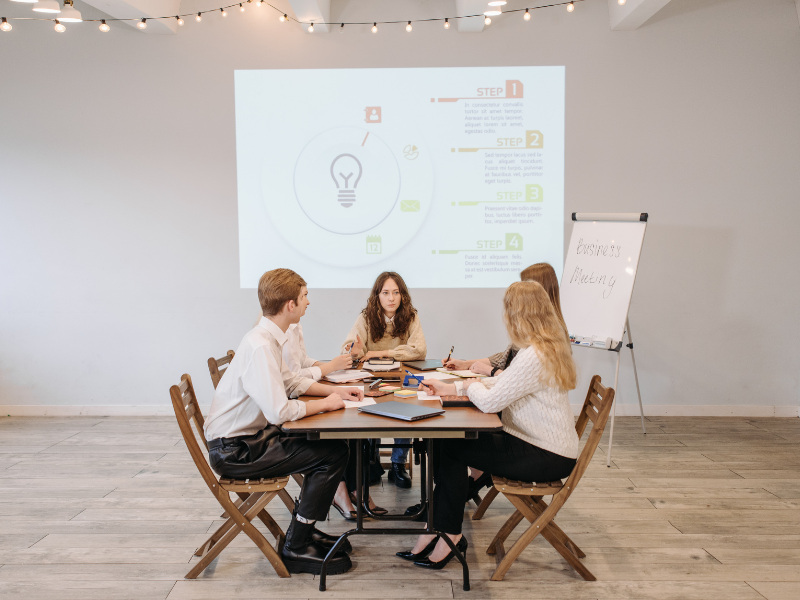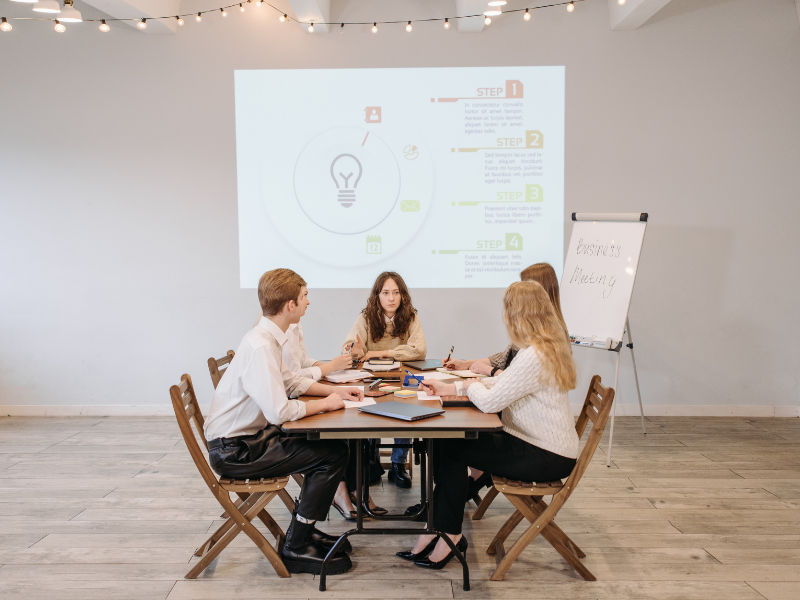 Have you ever asked yourself, does a trademark help you build your business?
Answer: Of course.
What are trademarks?
A trademark can be any word, phrase, symbol, design, or a combination of these things that identifies your goods or services. It's how customers recognize a brand in the marketplace and distinguish from the competition.
The word "trademark" can refer to both trademarks and service marks. A trademark is used for goods, while a service mark is used for services.
What does a trademark do?
Identifies the source of goods or services.
Provides legal protection for a brand.
Helps guard against counterfeiting and fraud.
It's a popular misconception that holding a trademark gives you the authority to forbid others from using a specific word or phrase.  On the contrary, a trademark grants someone the exclusive right to use the word or phrase in connection with their goods or services while simultaneously preventing others from using that trademark for their similar goods or services. A trademark registration does not, however, give someone a complete monopoly of the word or phrase.
Picture this: You open your first small business, an ice cream shop selling your grandma's famous vanilla ice cream. As any savvy business owner, you design, advertise, and trademark your business' logo. This doesn't mean that people who aren't selling ice cream or other similar products can't use a logo similar to yours.
Another common misunderstanding is the idea that picking a trademark that describes your products or services will suffice. Trademarks that are "merely descriptive" are not registerable, because at that point they serve to describe the goods, rather than to identify the brand of the goods.  Unique trademarks are more powerful and easier to protect.
Benefits of trademarks in business
A business is better prepared for success by registering its trademarks because the protection that comes with a trademark prevents lost profits and confusion among consumers. Entrepreneurs will usually create original names, phrases, symbols, logos, and designs for their startups as they incorporate and form LLCs, each of which could potentially be protected by a trademark.
Why should trademark protection be a priority?
Why are these safeguards for trademarks invaluable to businesses? Let's examine a trademark's worth and what you should know before submitting a trademark application.
The purpose of a trademark is to serve as a "source indicator" for goods or services in the stream of commerce? That's a very fancy way of saying a trademark's purpose is to put the public on notice as to what brand that product belongs to. Trademark protection is synonymous with brand protection, an important aspect to any business model.
Trademarks serve as a representation of your company's identity. Your company's original names, words, symbols, logos, and graphics help customers recognize the goods and services that your company offers. With a trademark, consumers can distinguish your products from those of competing companies.
A competitor may try to use a trademark before it has been officially registered at the federal level. An unregistered trademark runs the risk of another company using your original mark without your permission as a business owner. However, an unregistered mark is still protectable as long as it acquires distinctiveness.
It's also possible that the amazingly unique trademark you came up with…is already in use. A comprehensive trademark search from an experienced IP attorney can help you sift through existing marks and figure out where your mark fits in.
Examples of trademarks in business
An internationally famous trademark is the Swoosh from Nike, which was officially trademarked on June 18, 1971. In June 1972, at the U.S. Track and Field Olympic Trials in Eugene, Oregon, Nike's first official track shoe, the Nike Cortez, was released to the athletes sporting the fresh new Swoosh. Even from a distance, the sight of it instantly tells the consumer that Nike created that product.
A brand's reputation can also protected by trademarks. Consumer purchasing behavior can be affected by a great trademark that sends out strong, positive messages about your company. The Nike Swoosh, for instance, is a trademark connected to sports apparel and footwear and Nike's legacy as an industry leader and supporter of sports.
Nike has obtained many more trademarks than just their iconic Swoosh, that should tell you all that you need to know about how important trademarks can be in business.
You can read more about other distinctive trademarks that have been used in business here.
Whether you need to file a trademark, deal with a trademark infringement issue, or need a trademark strategy, look no further for all of your trademark needs: Stanton IP Law Firm has experts in all major disciplines of intellectual property, including trademarks, to assist you with searching and securing trademarks. We can enforce or defend your trademark in litigation with our team of experts and impeccable track record.
We are strategically headquartered Tampa, FL with locations in Washington DC, Boston, and New York allowing us to effectively serve the entire US with our premier intellectual property services.
Inquire about protecting your brand with Stanton IP Law Firm today!