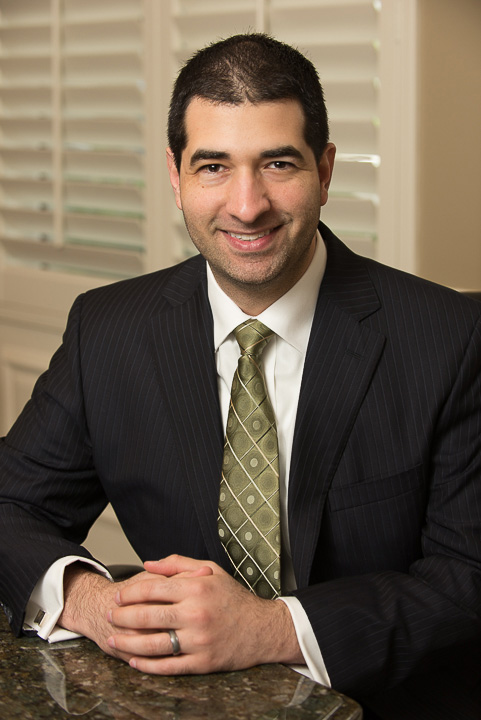 TAMPA (June 10, 2021) – Stanton IP Law Firm is pleased to announce that Chris Traina has joined the firm as our newest registered patent attorney. Chris is an experienced IP attorney known for his successful patent prosecution in the software, electronical components, medical devices, semiconductor, and consumer goods fields.
"Chris is a talented patent attorney with years of experience and a track record of success in the IP industry," said Stanton IP Law Managing Shareholder Thomas Stanton. "His experience expands across various markets and will allow us to continue to serve a diverse market of clients across the East Coast."
Traina oversees the preparation and filing of patent applications and works closely with clients to obtain registrations.  After nearly 7 years as partner of his own boutique firm, Garrity Traina, Chris recently returned to his hometown of Tampa Bay. He attended law school at Nova Southeastern University as a Goodwin scholar. While in law school, he discovered patent law which involves interviewing scientists and engineers, analyzing their ideas, then breaking them down and writing about their work. It was a perfect fit for the skills he developed during his education and the interests that fulfilled him.
He began his studies in computer science and after earning his juris doctor, with honors, Chris went on to earn an additional B.S. with honors in Computer Science from Florida Atlantic University in just four semesters. His experience also includes counseling clients on issues including trademark registration and enforcement, internet law, copyright, and DMCA, as well as litigating intellectual property matters in federal, state, and bankruptcy courts.
He is a member of the Florida Bar Journal/News Editorial Board, the Florida Bar Media Communications Law Committee, and the Broward County Bar Association. Notably, he is a former member of the board of directors of ArtServe, a South Florida art incubator, and served on the advisory board of Shine MSD; a not-for-profit formed in the wake of the Parkland shooting that seeks to heal the community, especially students, through the arts.
An avid fisherman, Tampa Bay Lightning fan and local; Chris loves spending time on the water and attending hockey games on his off days.
His bar admissions include the U.S. Patent and Trademark Office, Florida, U.S. Southern District of South Florida, and Washington D.C.
If you would like to speak with Chris Traina about your patent, fill out the form below and we will contact you!